Learn What Research Says About
Melatonin Supplements for Kids
The only natural sleep aid with 0.3 mg of Melatonin, Tired Teddies is the safest, most effective child-friendly sleep aid recommended by pediatricians.
Is Melatonin Safe For Kids?
Melatonin has an 88% efficacy rating on average, a 100% safety rating, and no reported cases of being dangerous for kids, including those with ADHD and ASD.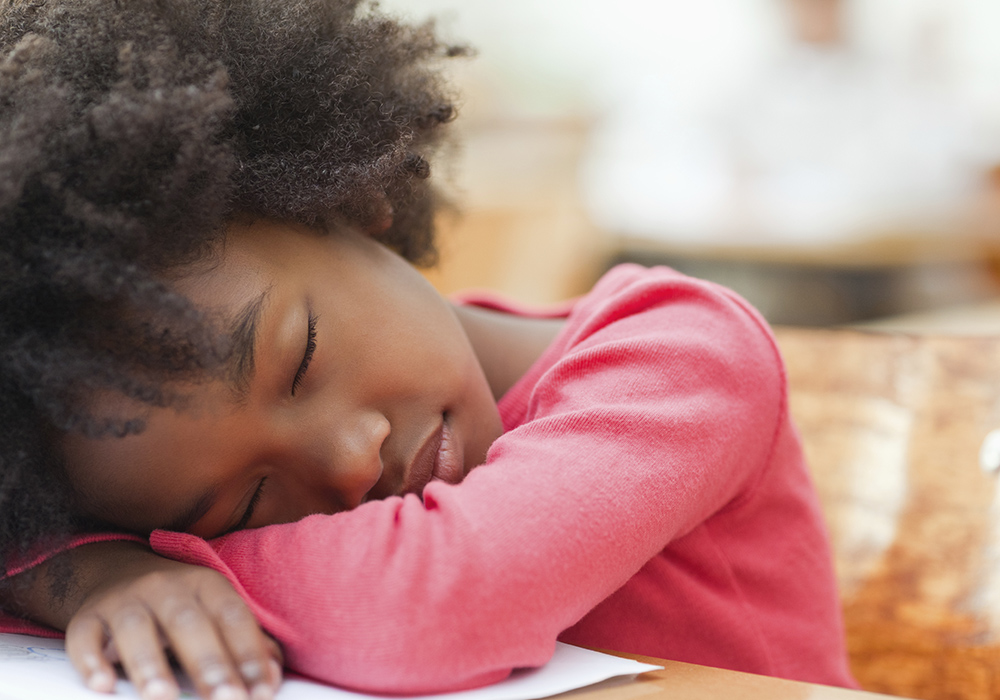 Melatonin for Kids with ADHD
Children with Attention Deficit/ Hyperactivity Disorder (ADHD) often experience difficulty falling asleep and difficulty staying asleep.
Our Story
It started with a child whose parents began a quest of there own to find a way to help their son and other children get the healthy sleep that they need.
Correct Melatonin Dosage for Children
Some children especially, those with Autism Spectrum Disorder, ADHD, and Chronic Sleep Disorder do not produce the correct amount of melatonin.
Melatonin & Natural Sleep Aid Ingredients
Teddy MD is dedicated to helping you find the most natural solution for your child's sleep problems whether they be big or small. Our main ingredients are:
Product Features
Pediatrician recommended
Kids and toddlers ages 2+
Non habit-forming
Sugar, gluten, soy, nut, & dairy free
No added colors or preservatives
Made in the USA
GMP & NSF certified
100% satisfaction guaranteed